Welcome to Sticky Bud Farms!
COVID-19 Announcement 
As a medically essential business, Sticky Bud Farms will remain open during these difficult times.  As we do our part to help prevent the spread of the virus, we strive to maintain a sanitized environment and offer masks in store for your safety.  You can see our current selection on

and

.
Our New Hours:
Monday- Saturday: 9am-6pm
Sunday: 11am-5pm
---
We are a Maine-based company devoted to improving the quality of life through our products and accessories. We provide high-quality, medical-based services to help you heal naturally.  We always help our customers find the right products for their unique needs by providing:
 Education, Honesty, Integrity & Compassion.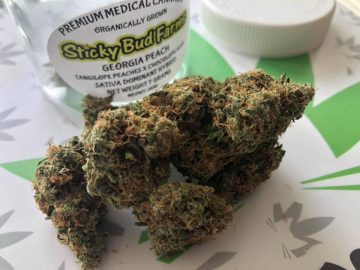 THC Strains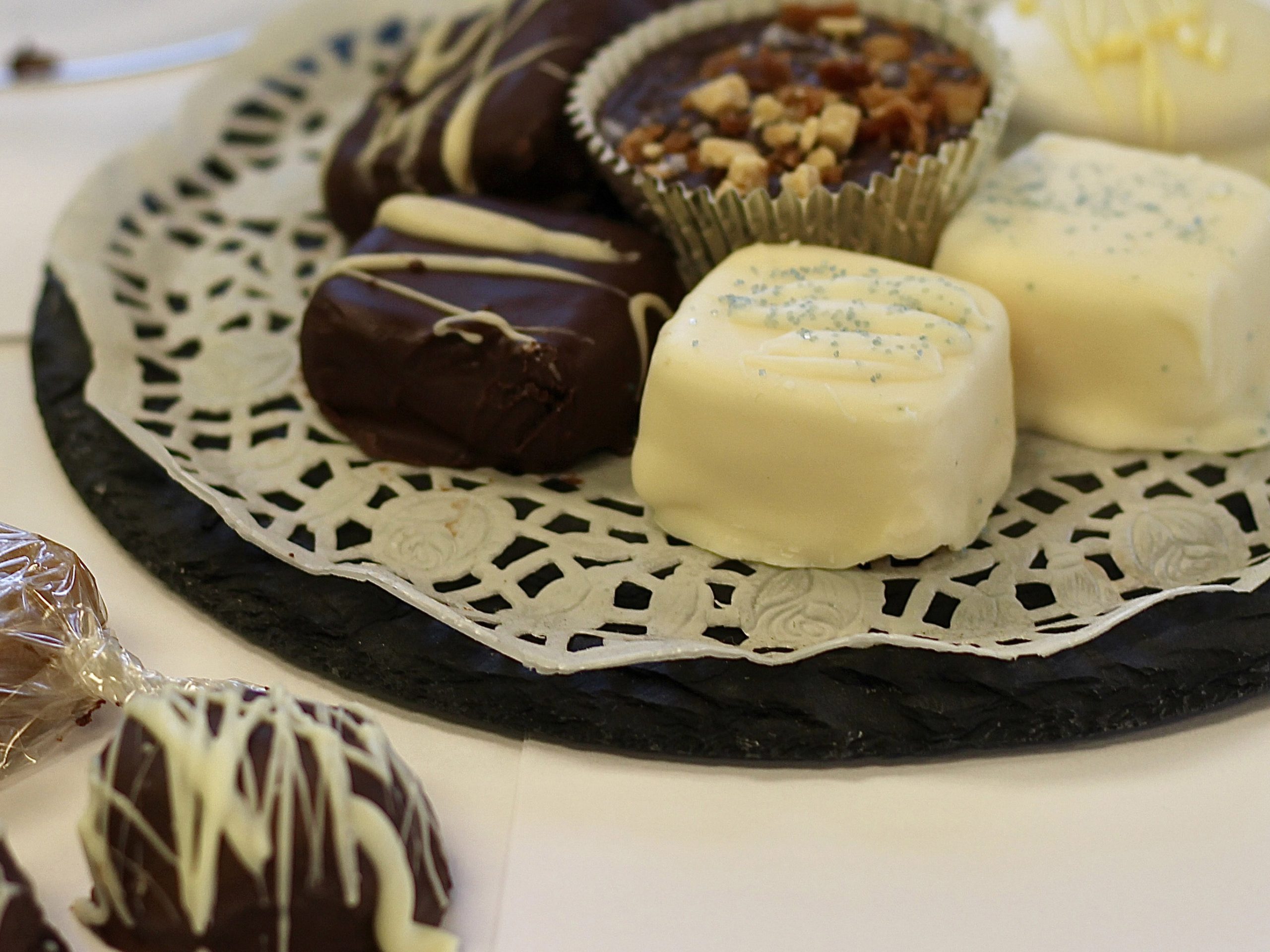 THC Edibles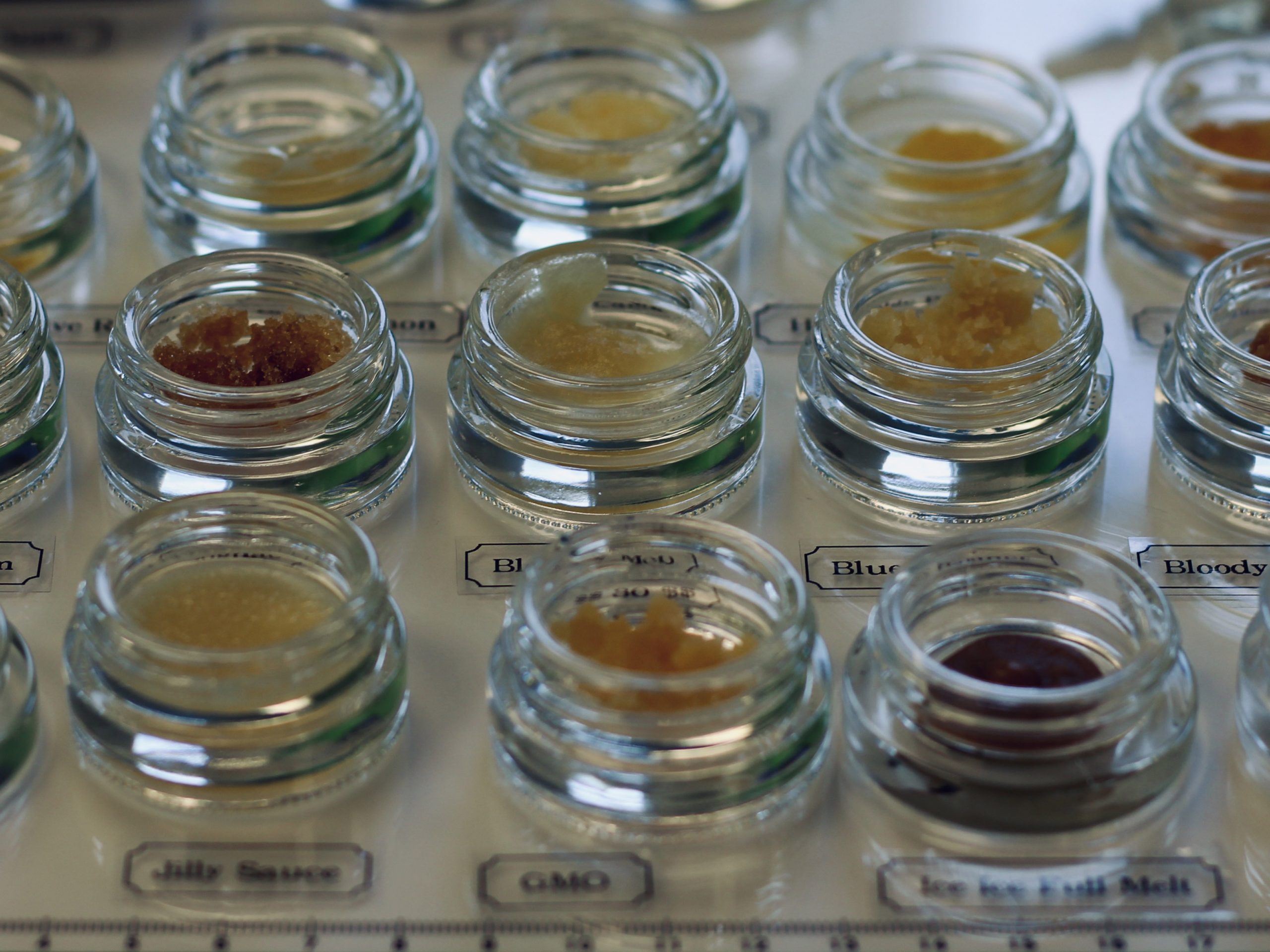 THC Concentrates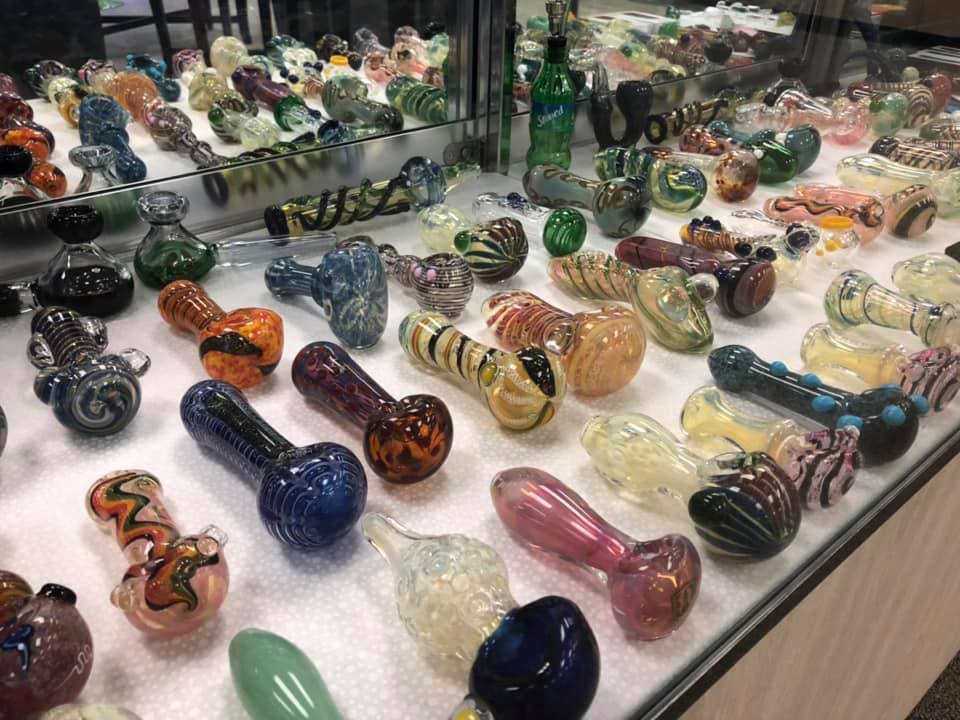 Glass Pipes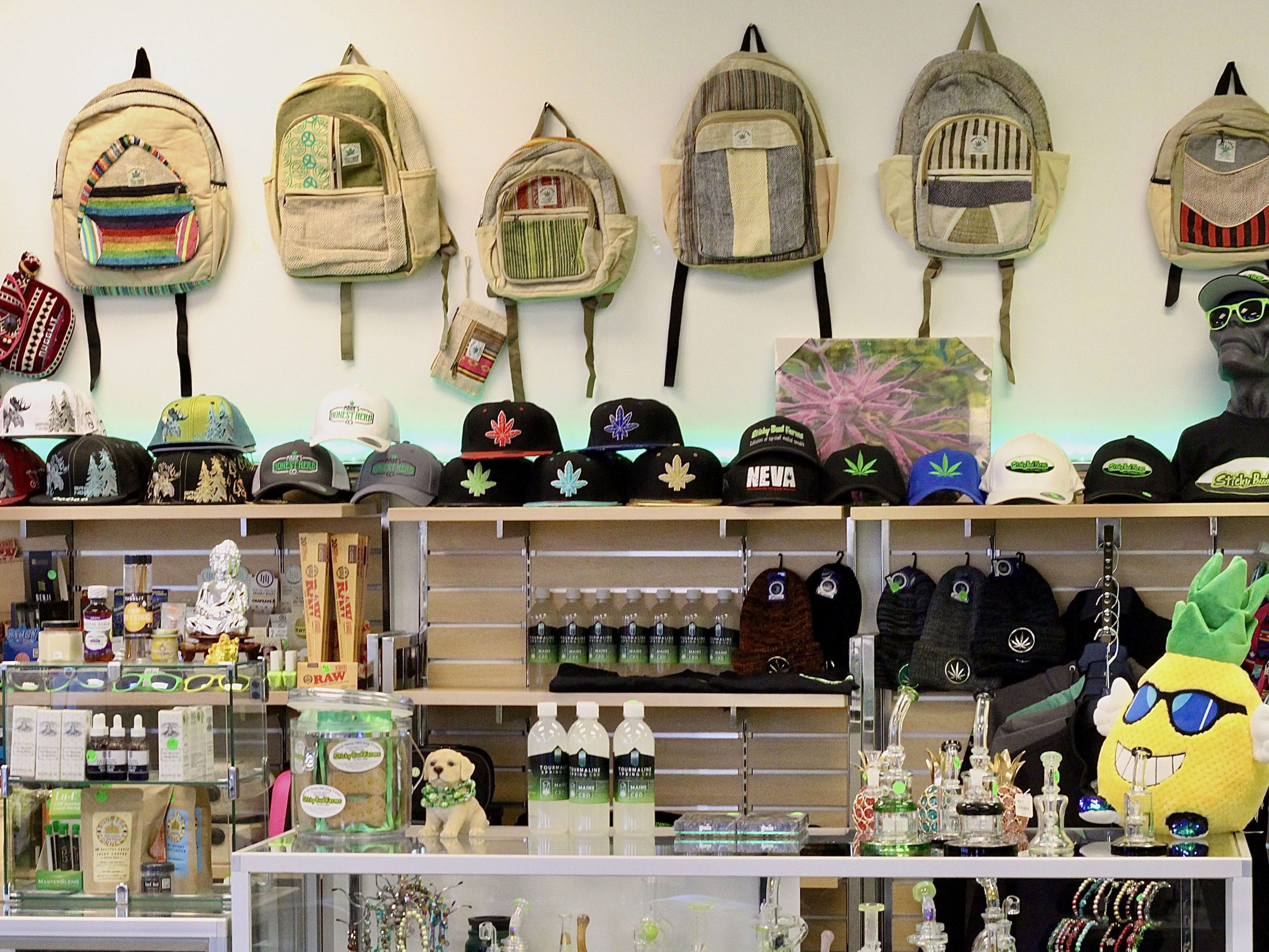 Clothes &Merchandise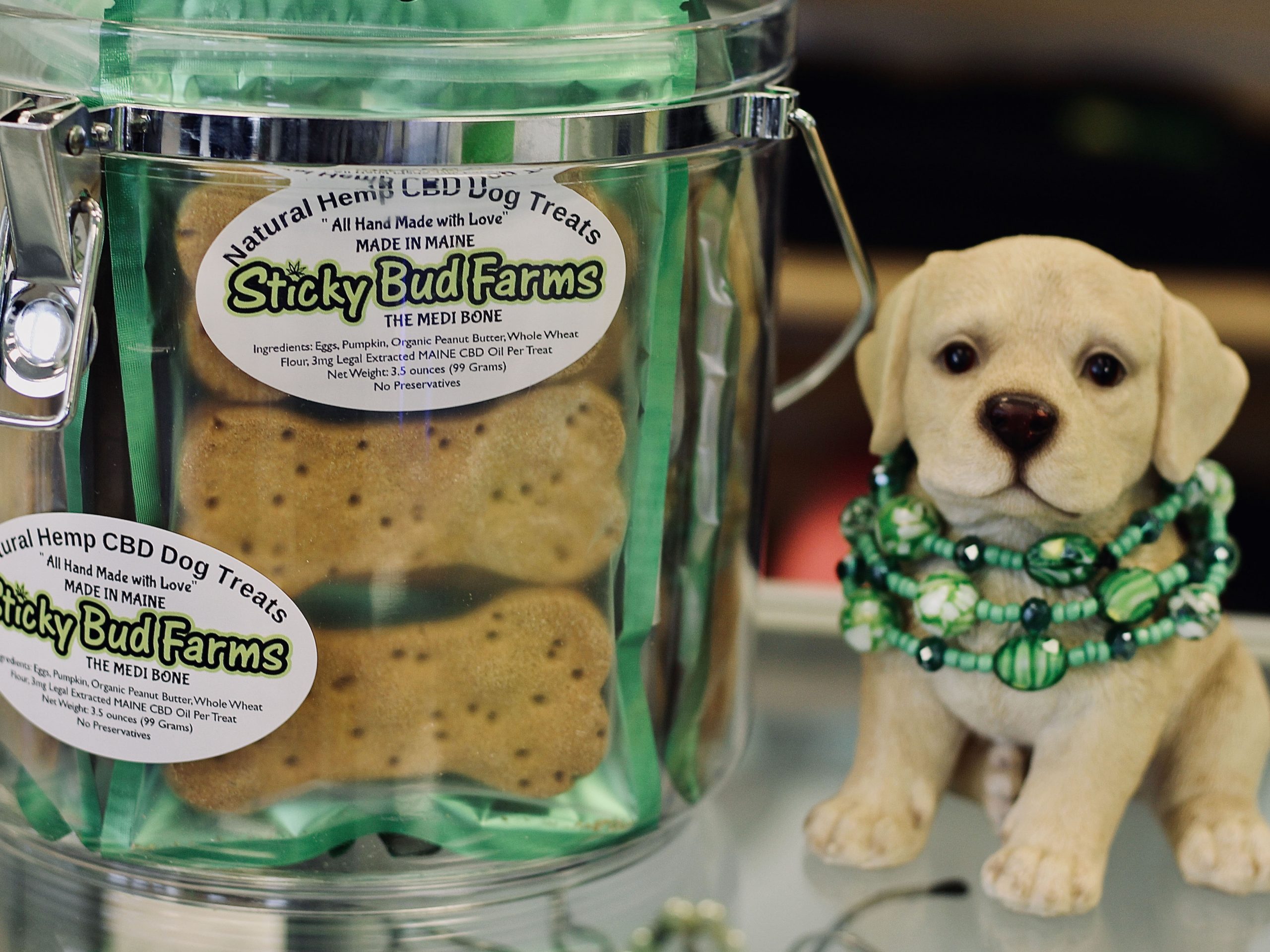 CDB Products
Come Visit our Oxygen Bar! 
Reduce your stress, while increasing your energy and alertness.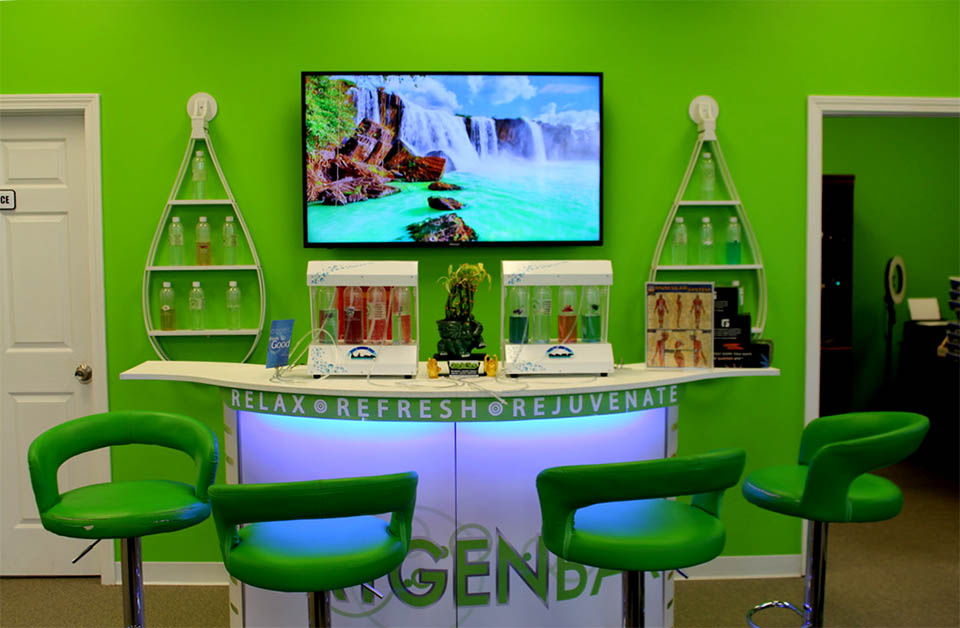 Join Us on the Pineapple Express! 
Come joins us on a mobile, cannabis adventure! Contact us to learn more.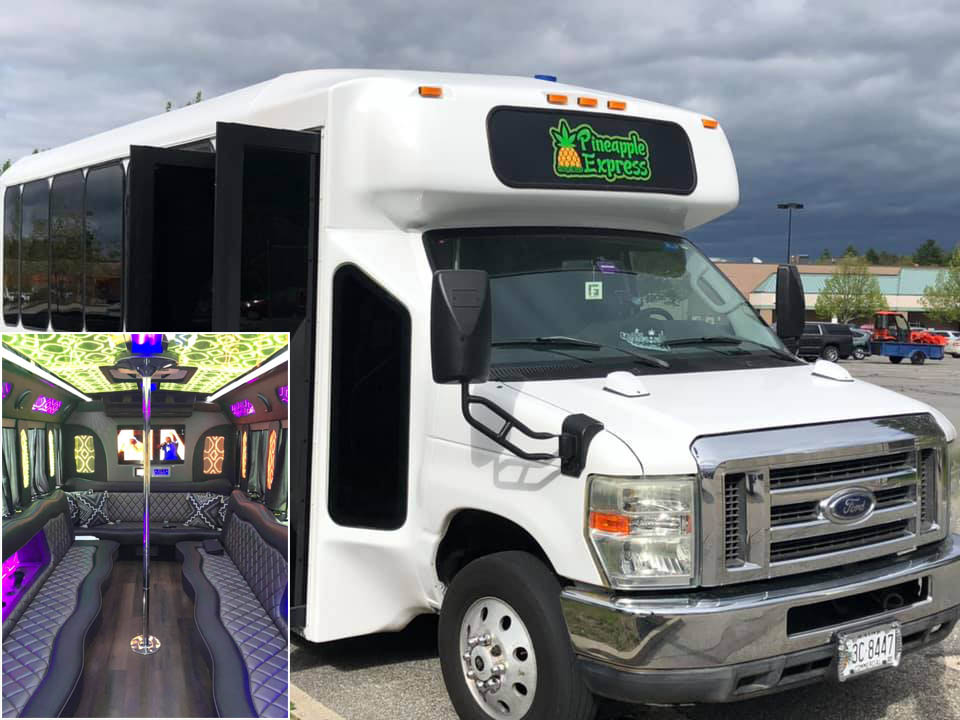 Contact us for a free consultation
815 Roosevelt Trail Suite #4,
Windham, ME 04062
Phone: (207) 893-8200