Serving Maine with Education, Honesty, Integrity & Compassion.
Sticky Bud Farms, LLC is a Maine based company devoted to improving quality of life through our High-Quality Medical Cannabis, CBD products and other accessories.
We truly value our patients over profits, that is why we take the time to sit down with every patient to learn about their specific needs and make sure that they find the right product to suit their unique needs.  
We believe that our compassion and medical marijuana can help relieve the symptoms of many ailments in our world today.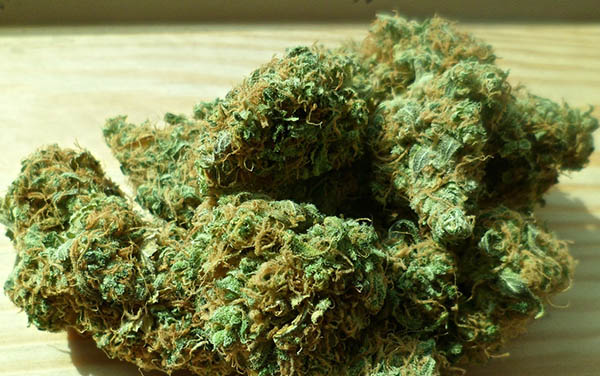 Locally Sourced
We grow our own marijuana and make our own products. Any that are not, ours we get from trusted  local cannabis purveyors.
Compassion
We listen.  We don't want to just sell to our  patients, we want to hear what ails them so we can provide the right solution to help guide them towards feeling better.
Medical Assistance
We offer doctor consultations once a week and then have a personal consultation with patients to make sure that we help give them the proper solution to their medical needs.
Always Fresh
Our products change weekly.  Feel free to contact us or stop by the shop to see what we are offering this week.
Only The Highest Quality Cannabis
We take pride in the products that we offer.  We are an award-winning purveyor of high quality medical cannabis.  We have won multiple awards in Maine for the quality of strains and products we offer, the edibles we create and the service we provide.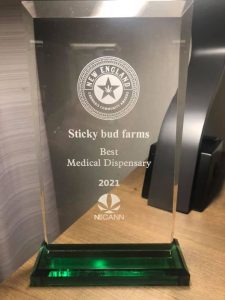 Shop all of our award winning strains!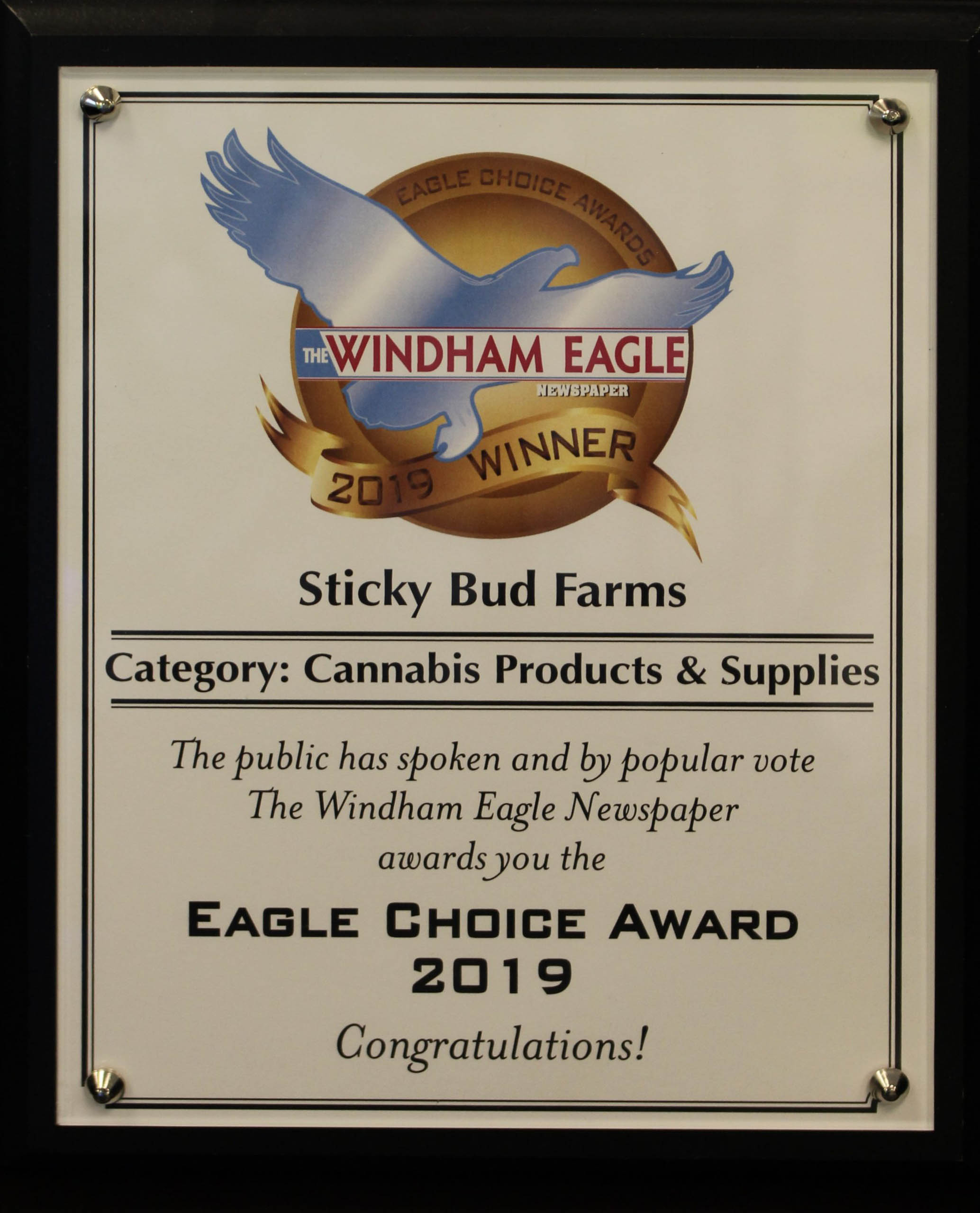 Meet the Sticky Bud Farms Team! We are a group of highly knowledgable and friendly individuals who want to help you find exactly what you need.