We have a huge selection of glass at Sticky Bud Farms.  We have our own, presonal glass line that includes bongs, pipes and chillums but we also offer a large variety of handblown glass from local Maine glassblowers and other companies.
Not only do we have a great collect of, unique glass, we also have a wide variety of silicone pipes.  Come into the store to see what we have new on our many shelves of beautiful & fun pipe options!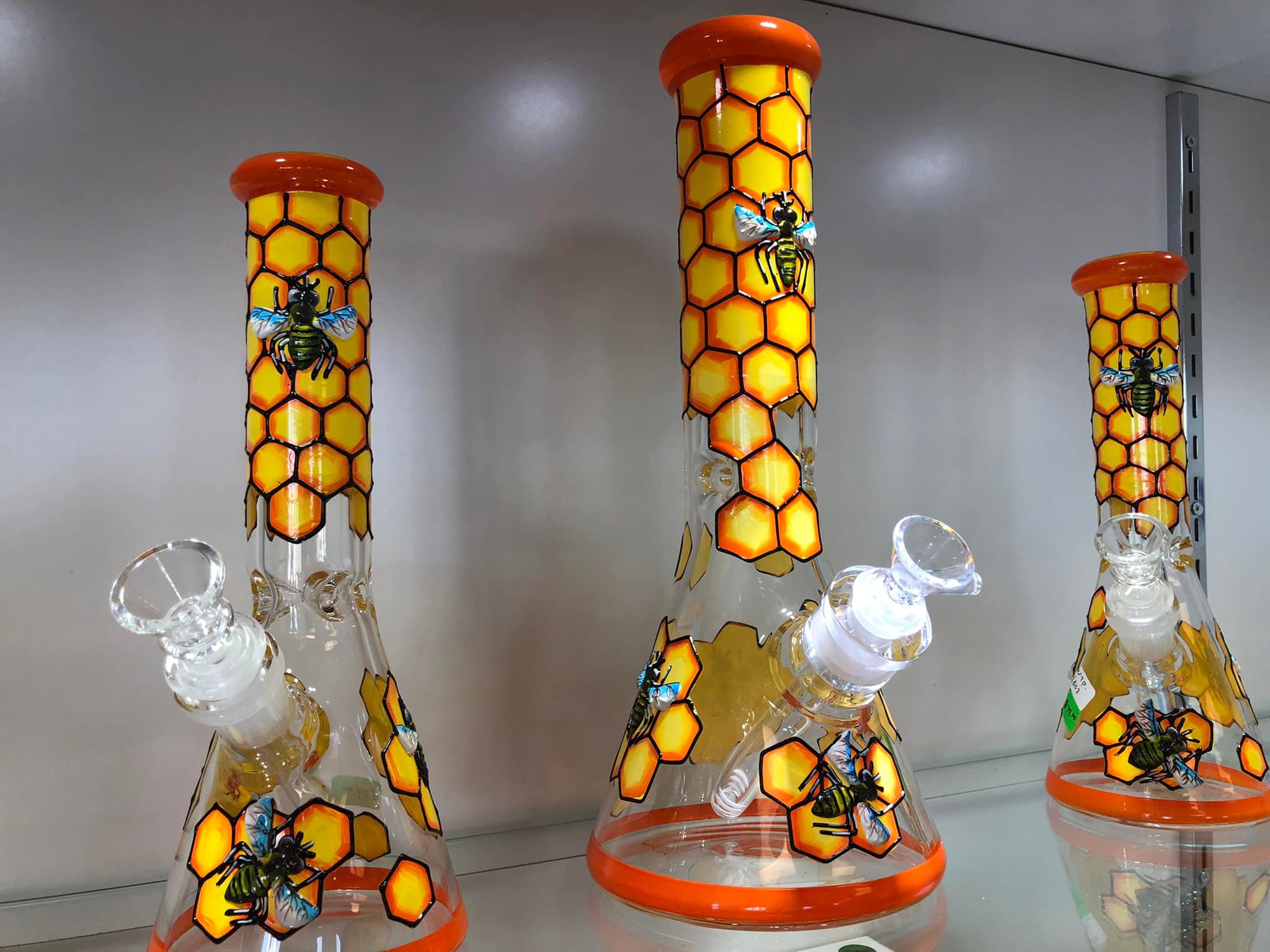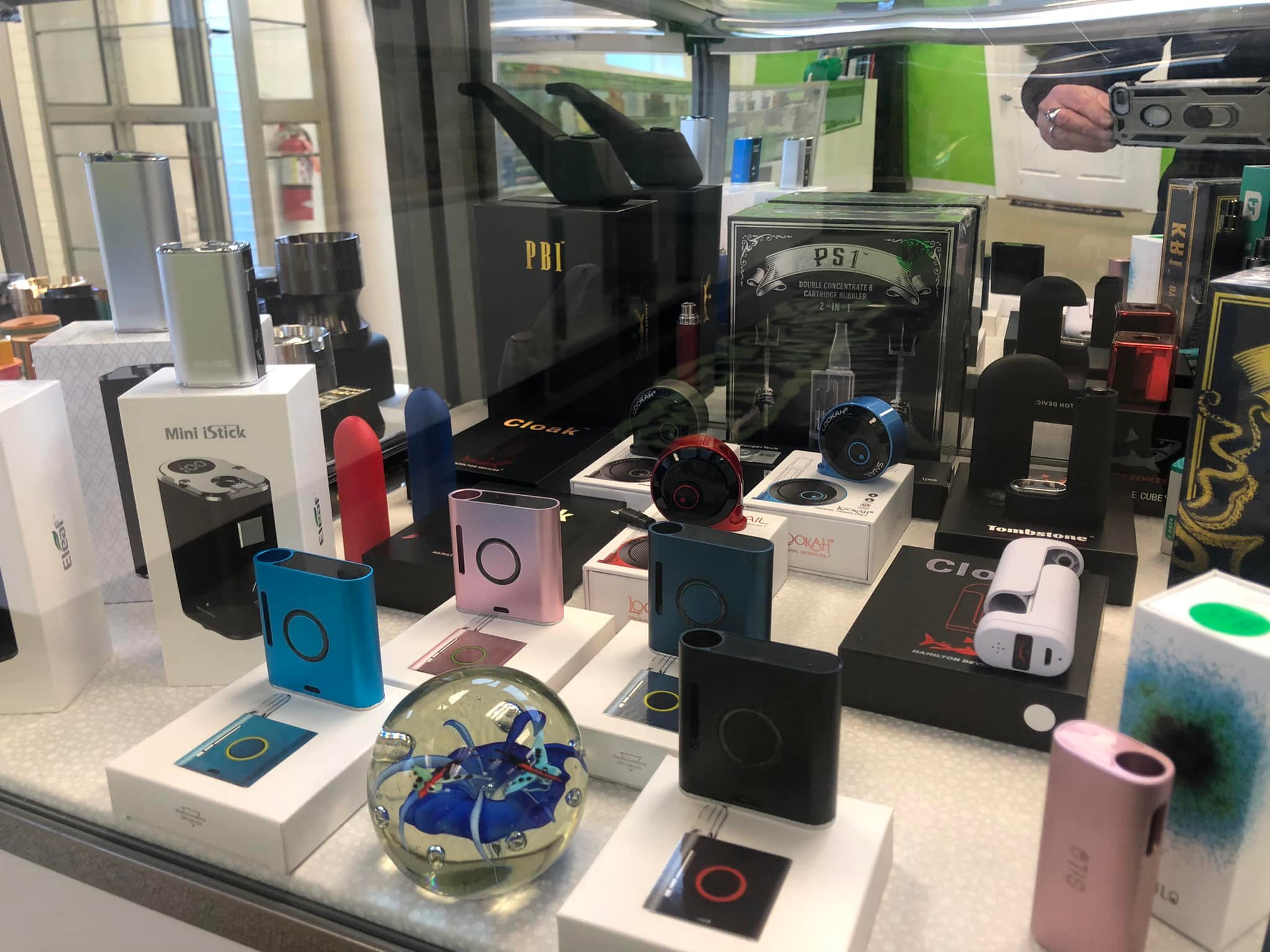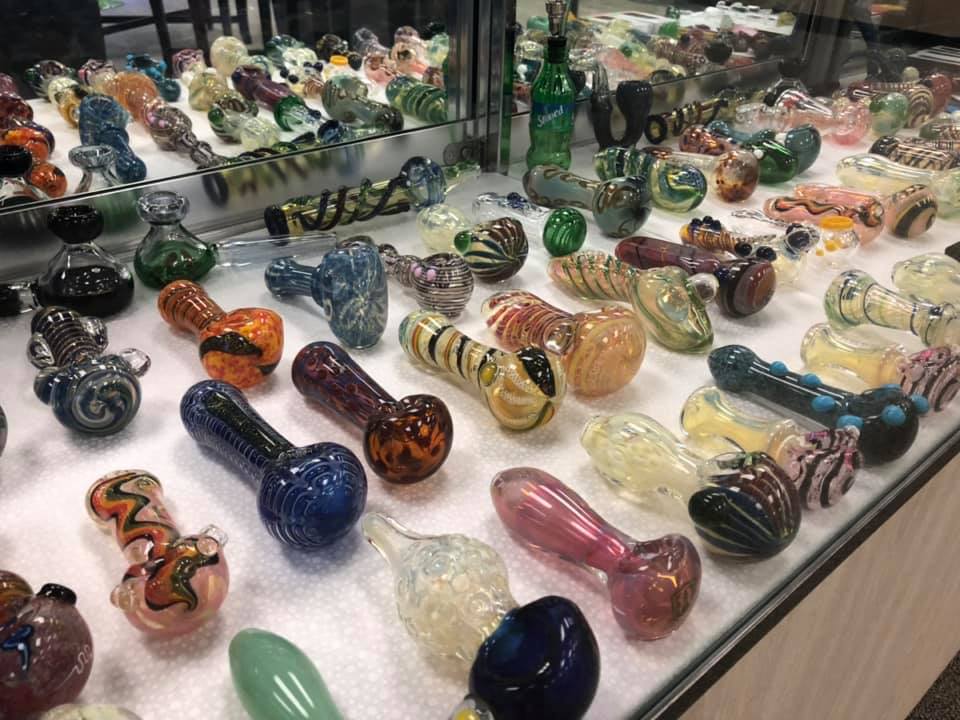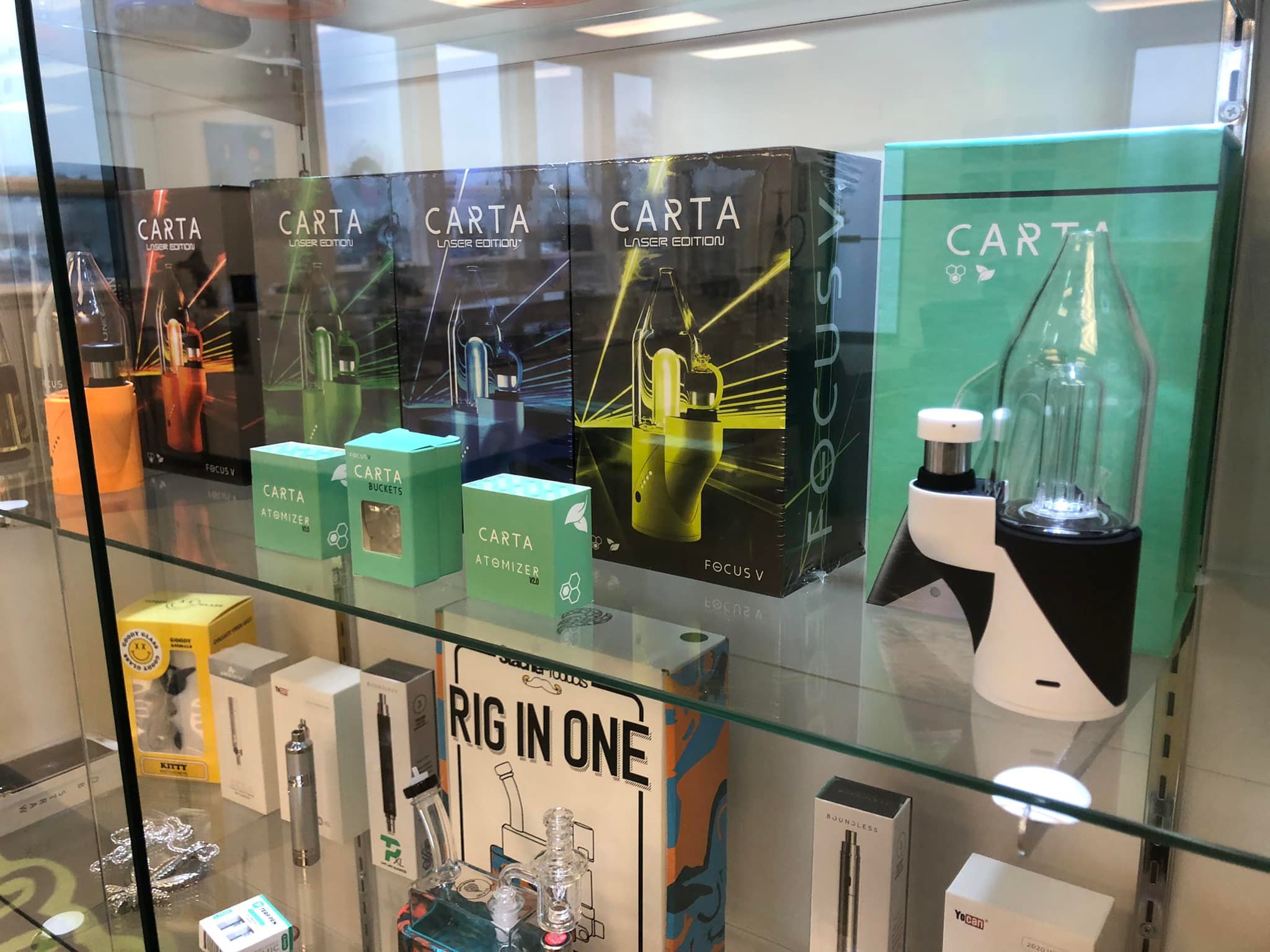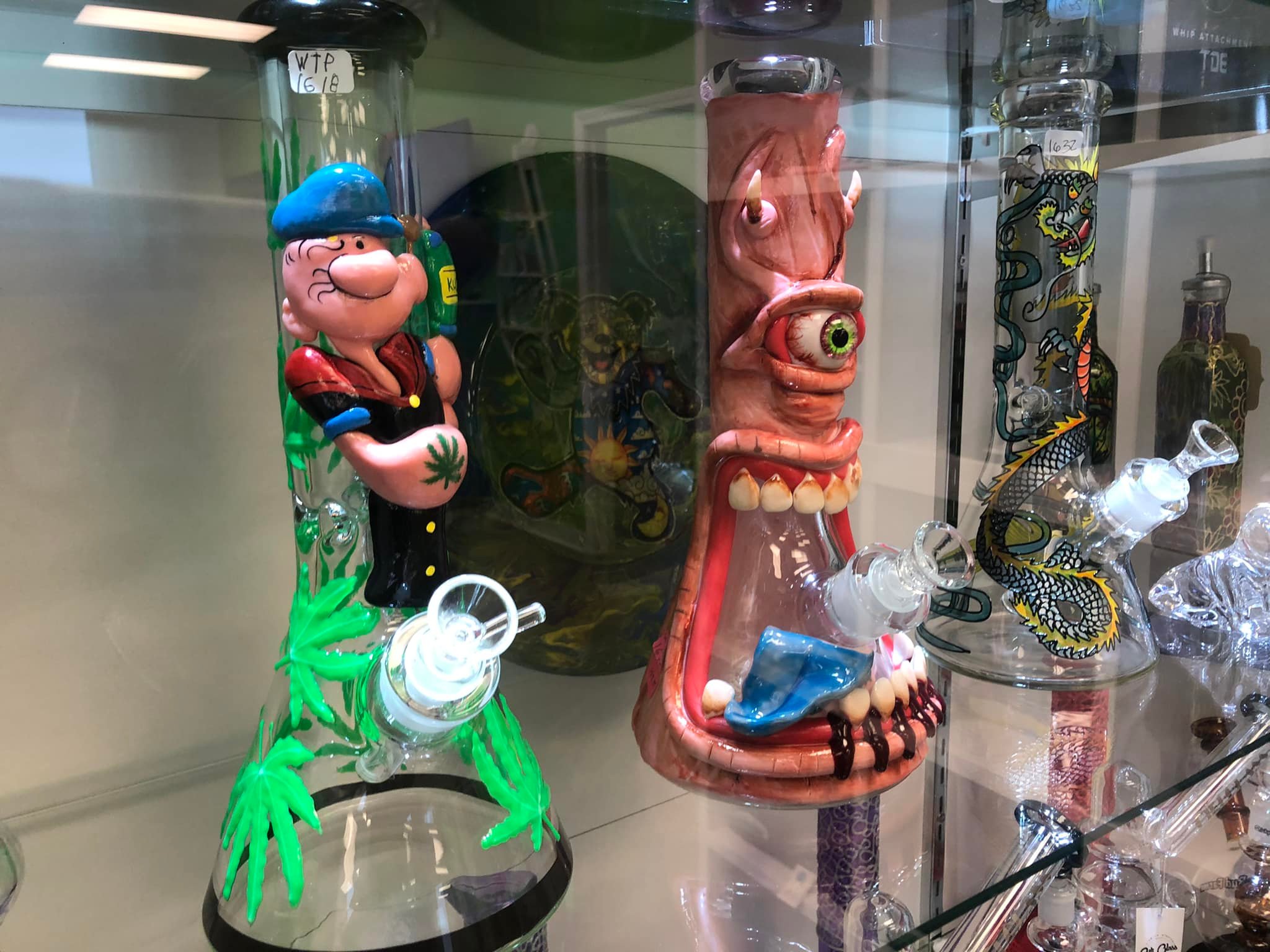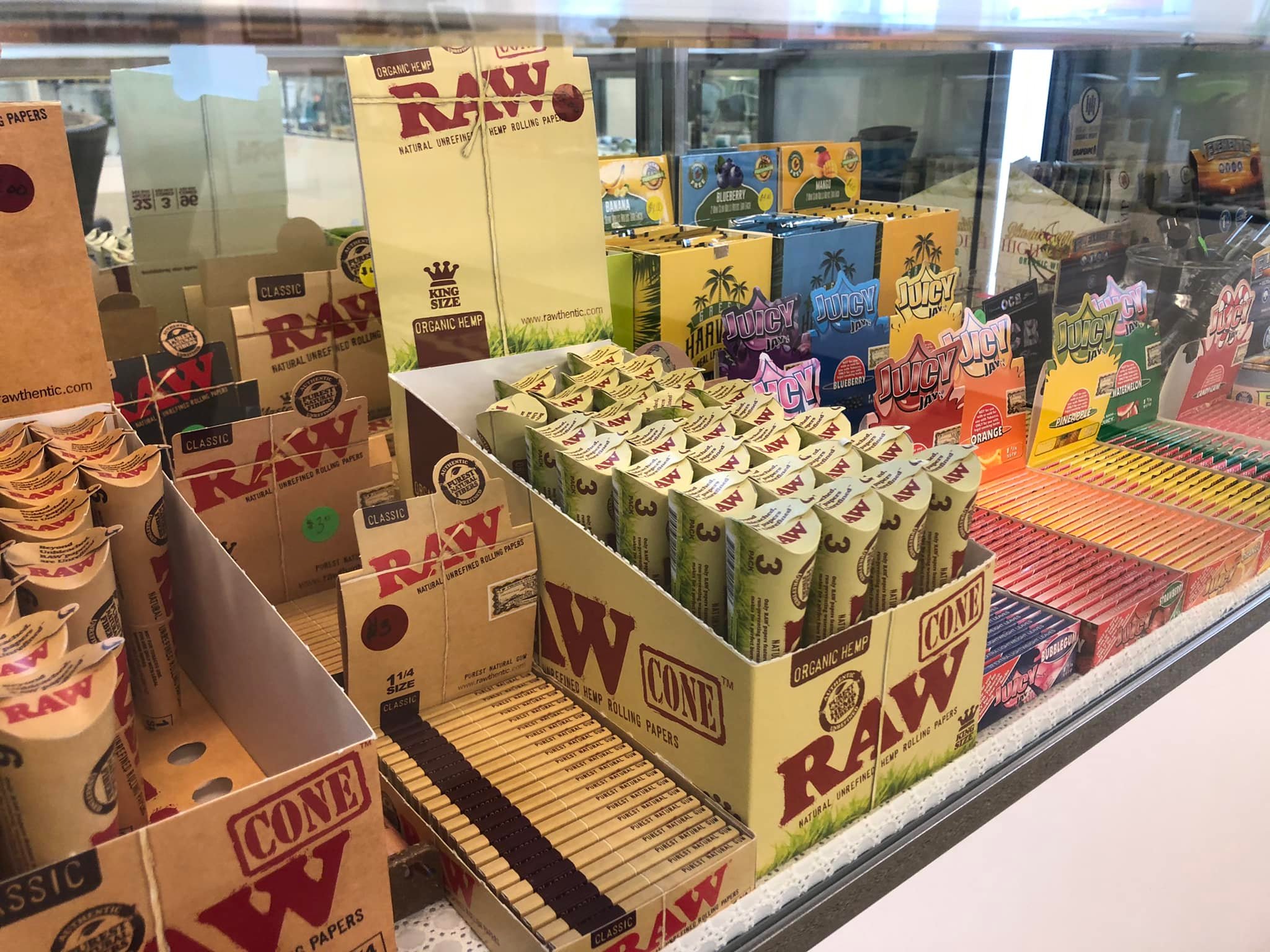 Come to the shop and see what other cool, glass options we have!
Contact us for a free consultation
815 Roosevelt Trail Suite #5,
Windham, ME 04062
Phone: (207) 893-8200