At our Gift Shop, you will find so many CBD options you won't even know what to do with yourself! Any ailment that you have, we have a CBD solution.  We offer everything from honey sticks, lotions, coffee, bath bombs, horse treats and much, much more.
Come on in and try our famous CBD infused Dog Treats, they have been proven to help all different types of ailments in our canine friends–from cancer to anxiety.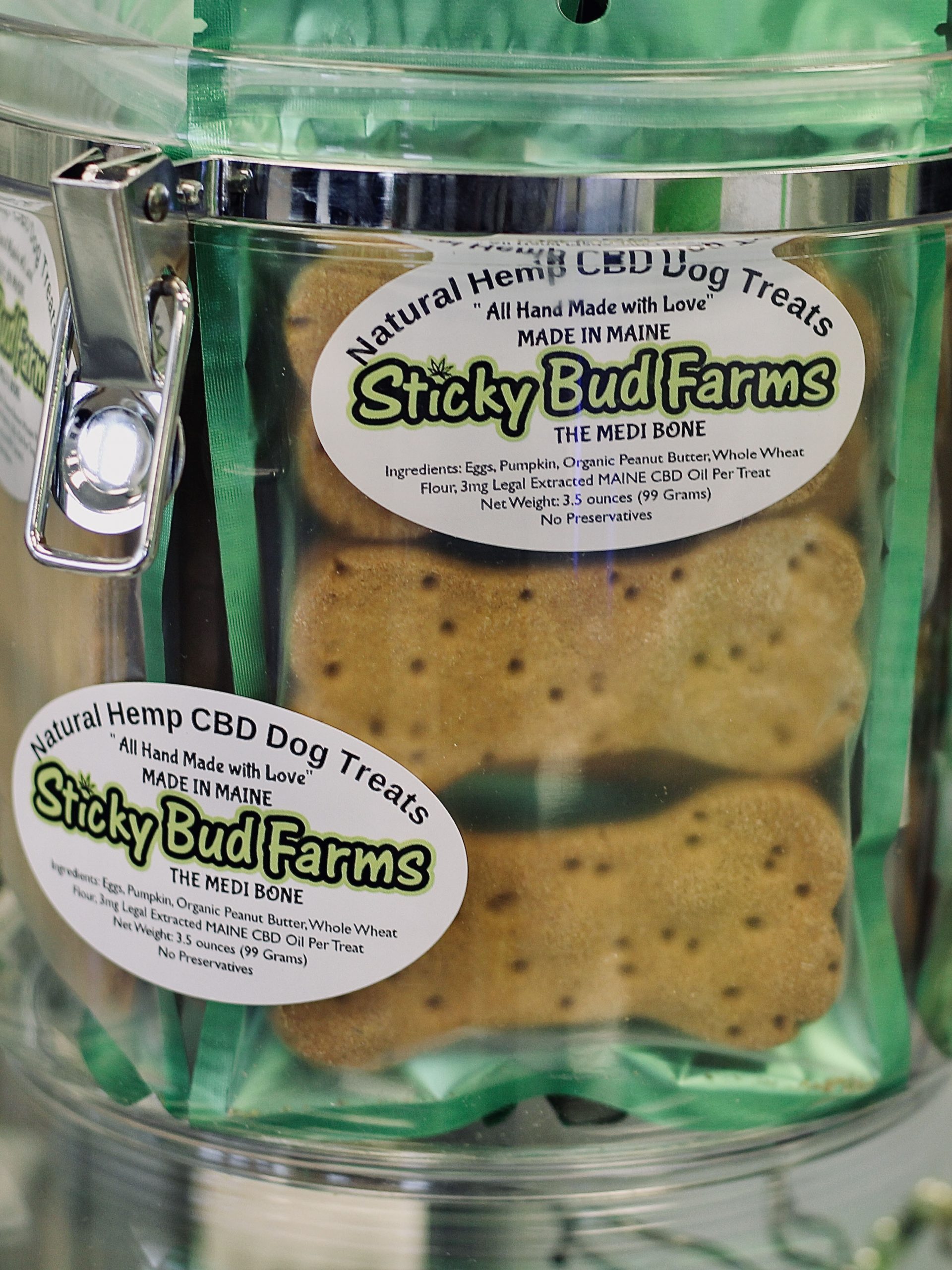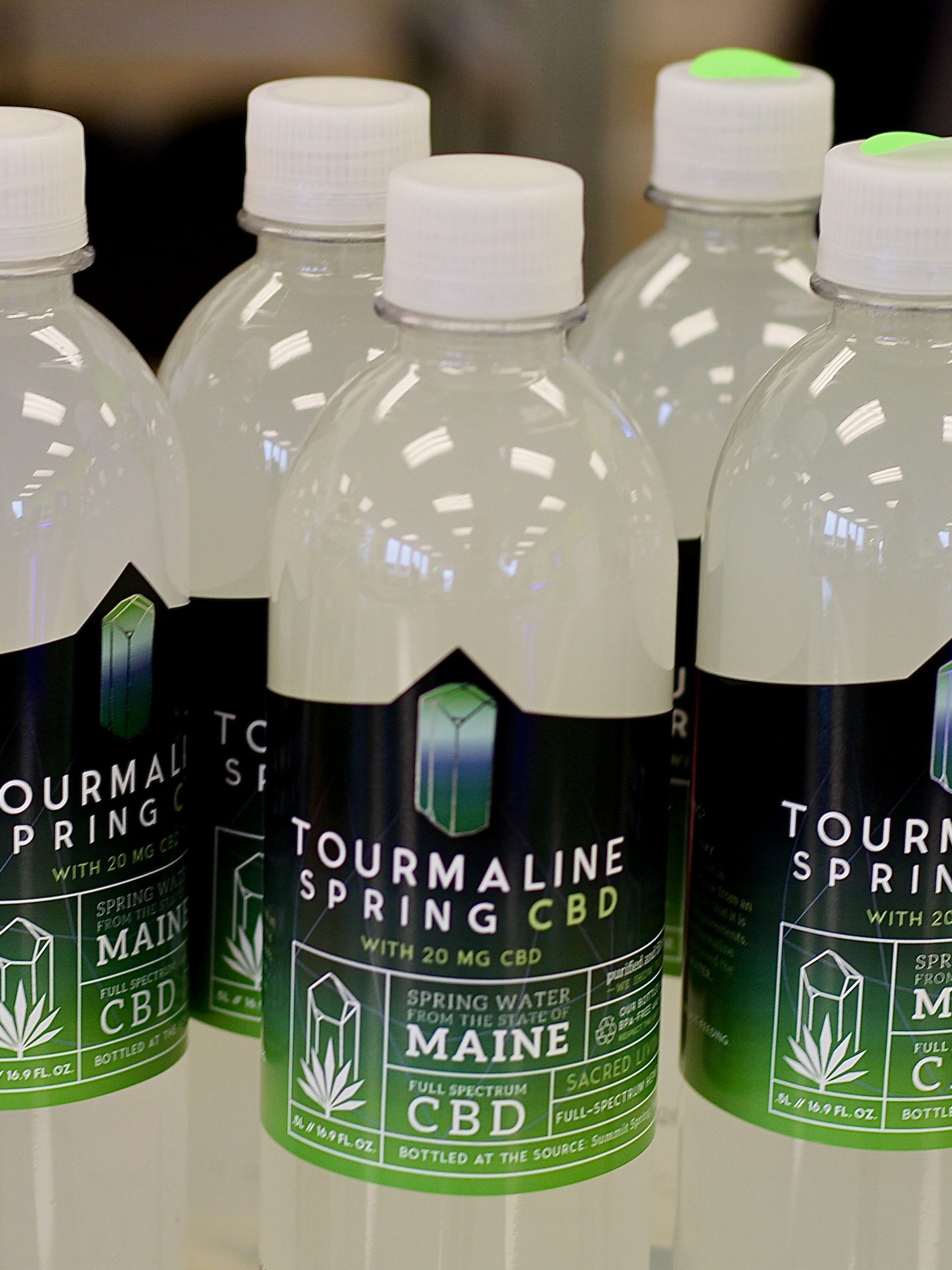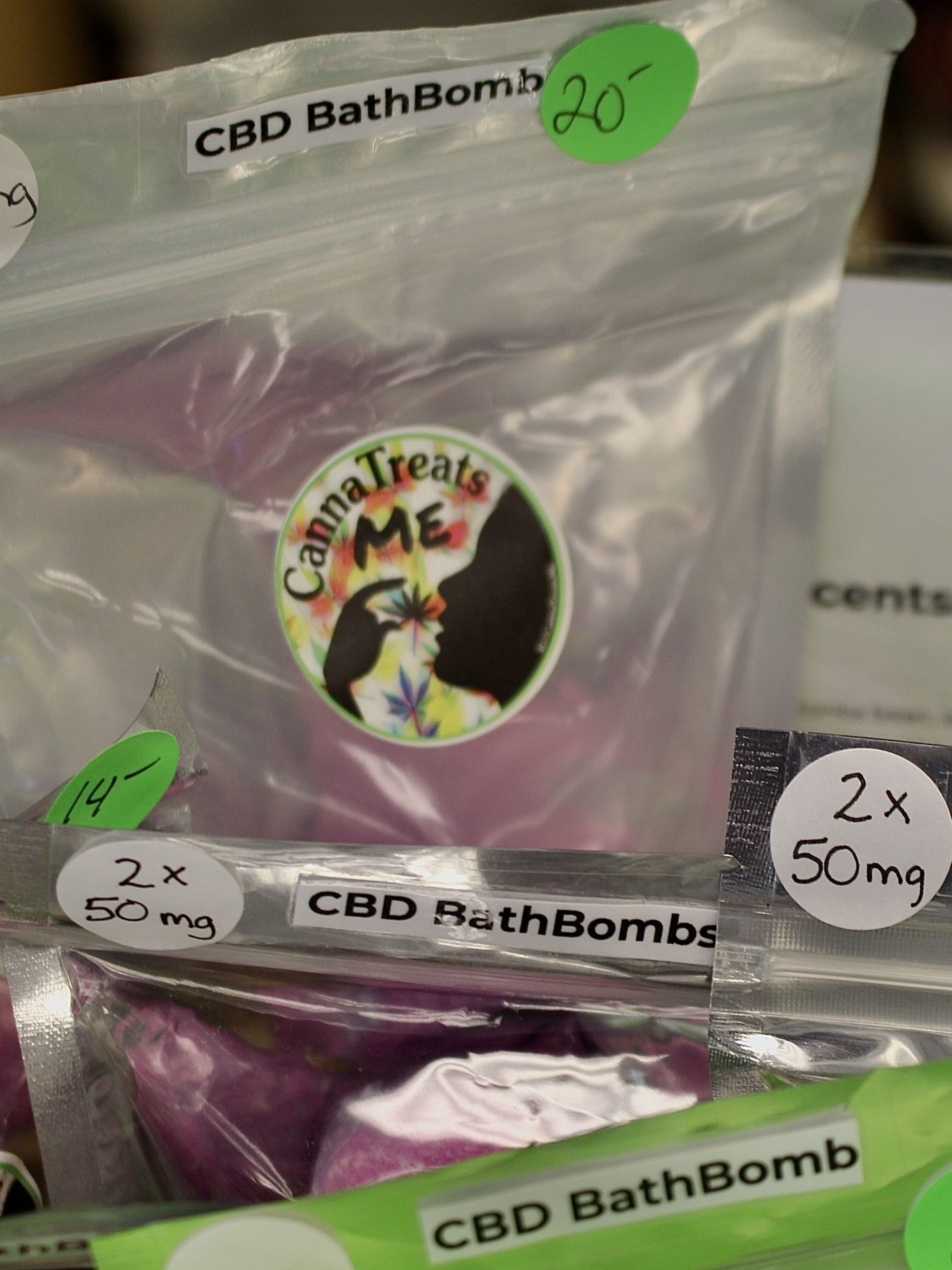 Come into the store and see the rest of our large selection of CBD Products!
Contact us for a free consultation
815 Roosevelt Trail Suite #3,
Windham, ME 04062
Phone: (207) 893-8200