At Sticky Bud Farms, we have a wide assortment of THC edibles for every taste.  We make our own edibles every week, so they are fresh and ready for you to enjoy.  
We also have a wide variety of other brands that we work with and and offer in our shop.  From candy bars, to gummies to homemade peanutbutter cups, we know that you will find something that tickles your tastbuds.  
Come into the shop and see our daily selection! 
Check out the most current, up-to-date edible selection we are now offering at our shop!
Chocolate Dipped Mint Cookie
by Sticky Bud Farms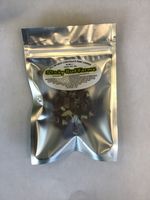 100MG Sea Salt Bacon Caramello Cup
by Sticky Bud Farms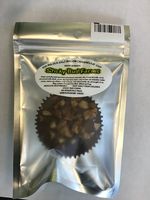 THC Infused Candy Hearts
by Sticky Bud Farms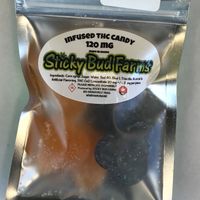 100mg Sugar Sticks
by Sticky Bud Farms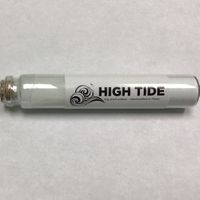 100MG THC Peanut Butter Cup
by Sticky Bud Farms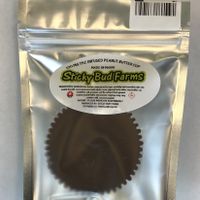 Salted Caramels
 by High Tide